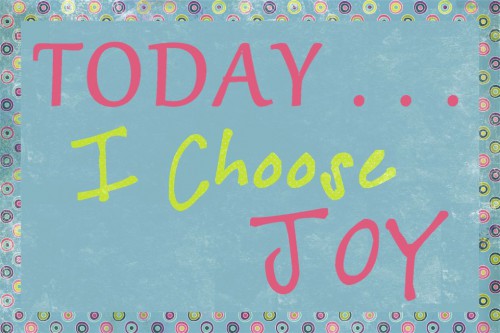 This was not an easy weekend. I spent most of my hours struggling with some new health information. It's not life threatening, and hopefully not permanent, but it does present some challenges. The issue is not the purpose of this blog, and since I've heard that you can consider someone old when they start publicly talking about their health problems, I'm going to restrain from "over-sharing" here.  The point of this blog is God's faithfulness.
First off, I got this news right before leaving for Bridging the Gap's "Free to Fly" Conference. I was feeling anything but free; believe you me.
On my way to the conference, I talked to one of my best friends. After I hung up I thought to myself, "Now there is the very definition of a good friend; someone who is willing to go in the pit with you but loves you too much to let you wallow in the muck and mire for very long." Our conversation was cut off due to cell phone interference but a few minutes later she called me back to pray for me. God knew exactly what I needed and later that evening another friend called with more encouragement.
And, of course, during the conference God surrounded me with friends who showed me great love and support, but there was one thing that really stuck with me. I can't remember exactly how the whole conversation went but I do know that at some point we talked about the importance, and healing power of laughter. I mentioned that I should probably start watching funny videos and movies and my friend agreed.
When I got home on Saturday night I had an email from another friend asking about how I was and I told her I was going to choose to laugh more because the Bible says in Proverbs 17:22 that "A merry heart does good like medicine."
Sunday morning two more encouraging text messages arrived and right before church another friend, who saw my distress, took time to encourage me. That is the great thing about God. He doesn't allow situations into our lives without helping us walk through them.
But here's when I KNEW, beyond a shadow of a doubt, that God has my back. Keith, one of the elders at our church, was sitting in close proximity to me during the service. He and his wife were attending at a time they don't normally attend and John and I were sitting in a spot we don't normally sit. Though Keith and I know each other, and have served on a mission team together, he doesn't know me well and had no idea what was going on in my life. After worship time (during which there may have been some tears on my part) Keith came over to me, handed me a piece of paper and said, "Just being obedient." (To God, was assumed in this particular situation.)
Here is what he'd written on the paper, "Proverbs 17:22 'A merry heart (or joy, or laughter) does good like medicine. But a broken spirit dries up the bones.' (It's OK to take God's medicine!!) You are healed!!" Come on!! It's like he'd been part of every conversation I'd had over the past two days. Only God can orchestrate that! There is no way I'm going to believe that is a coincidence.
So today . . . I CHOOSE JOY . . . because seriously, who needs dried up bones?