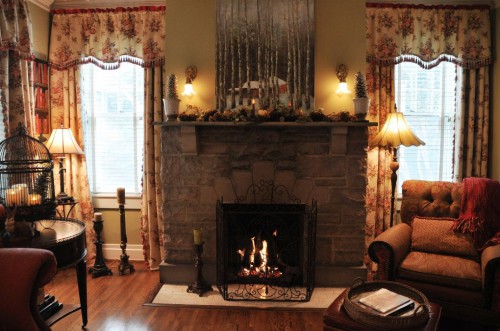 I had the opportunity to spend this past weekend at an event hosted by Patsy Clairmont, one of my favorite Women of Faith Speakers. She spoke on creativity and on how there is more in us than we even know. On Saturday night she gave us an assignment to pick a picture on our camera and write a story about it (we'd been forewarned to bring our cameras.) If you know me you'll know that there are WAY too many pictures on my camera at any given time so much of my writing time was used up in the actual picking of the picture. But, as I scanned through my photos the one you see here drew me in with an invitation to rest. Below is the story (more of a devotional really) that this picture inspired.

~ The Invitation ~
Matthew 11:28 (NLT) Then Jesus said, "Come to me, all of you who are weary and carry heavy burdens, and I will give you rest."
This is the gift – the invitation to rest. I've been carrying around a burden lately that threatens to bury me and yet Jesus invites me to let Him hold it. And He invites me to come into the warmth – the coziness of His arms  – and simply rest. To give up my striving for perfection, to give up the exhausting exercise of trying to "figure it all out."
He invites me to just rest: to sit in this quiet place and be still, to listen to His voice, to be flooded with His love. How can I say no to this? Why would I? He is trustworthy. My situation doesn't change that. He's always trustworthy.

Psalm 13:5 But I trust in your unfailing love; my heart rejoices in your salvation.
With great joy I accept His invitation for rest. I let Him hold me. I let Him whisper to me of His love. I let Him assure me of His care. And after I've rested a bit I am ready to step back out into "life as we know it" assured that He always waits for me to come back and rest again. Anytime. All the time. He bids me to rest in His presence.
Isaiah 40:31 (NIV) But those who hope in the Lord will renew their strength. They will soar on wings like eagles; they will run and not grow weary, they will walk and not be faint.