To every thing there is a season, and a time to every purpose under the heaven.
If you read that sentence and immediately started humming the 1960's Byrds song, Turn, Turn, Turn, you are probably over 50. But actually, it comes from the Old Testament: Ecclesiastes 3:1, to be exact. But this blog isn't about that song, or the '60's. It's mostly pictures from all the seasons we experience here in Minnesota. (I promise, I won't be as wordy as I was in my last "photo blog")
Let's start with spring. It always reminds me of hope.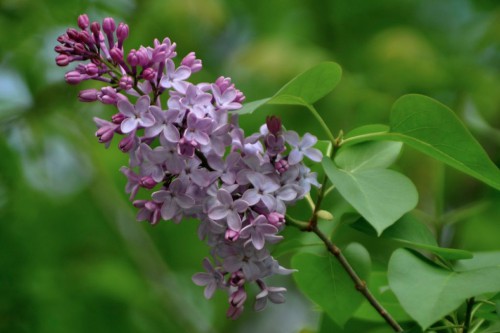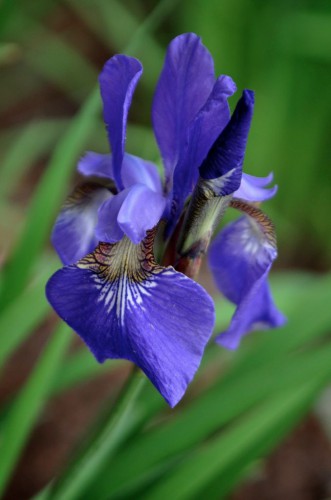 Summer is filled with promises of fun – and mosquitoes.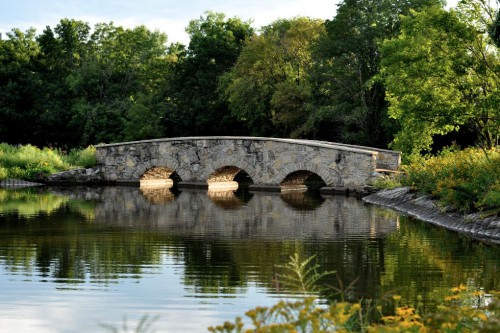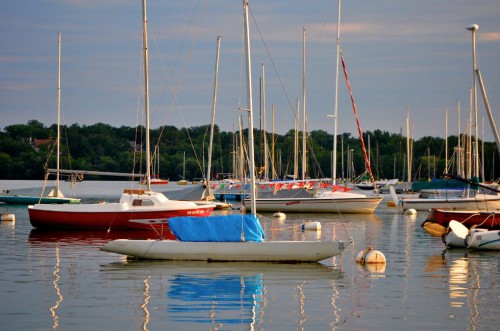 The colors of fall ALWAYS take my breath away.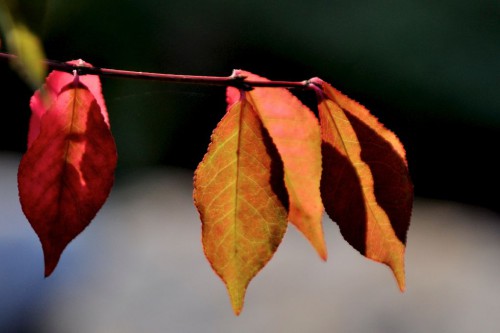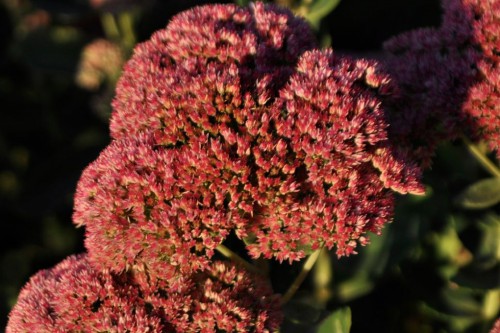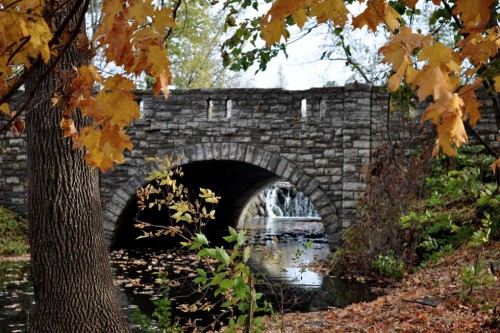 Winter has it's own special beauty.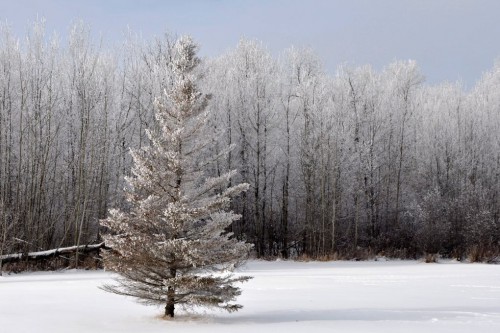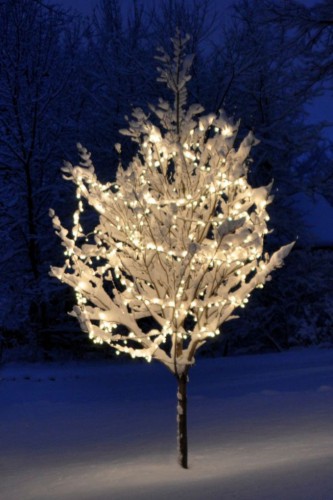 Some of my favorite blogs are short on words, and long on pictures so I thought I'd give it a try. Hope you enjoyed the beauty of God's creation with me.
One thing I know for sure: Through every season, God is faithful.
I will sing of the steadfast love of the Lord, forever; with my mouth I will make known your faithfulness to all generations. Psalm 89:1