We've had a very exciting week around here. If you are friends with me on Facebook or Instagram, you've already heard that we have a new baby in the family. She was born to our youngest son and his wife, Scott and Angelina almost a week ago. We're already head over heels in love with her. This grand-parenting thing just never gets old. We get old, so it's nice to have some side benefits other than the senior discount at the grocery store.
Little Marian Rose is our fifth grandchild and we think she's adorable. We were able to go see her on Tuesday night. On Wednesday night I came down with Influenza A so we haven't see her since, which is killing me, but she seems to be settling into her routine just fine, despite the fact that I'm not there to cheer her on. I'm hoping to be well enough to see her again soon.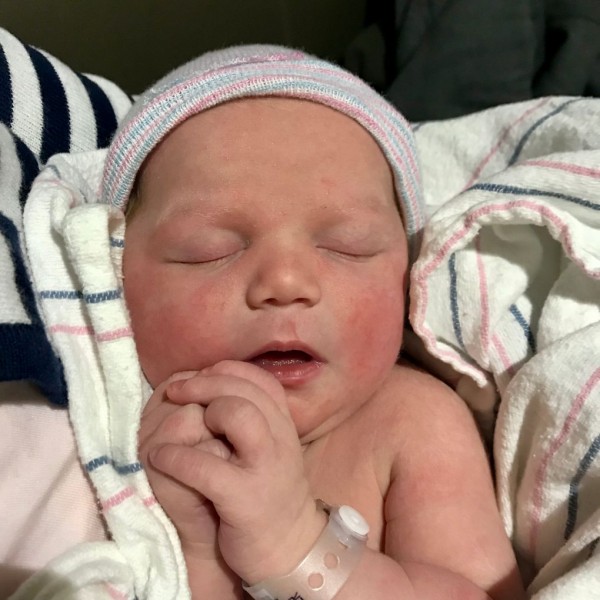 Marian was named after my mom, who is, as you might imagine, quite honored. Rose isn't a family name, just one that they liked. And, she thinks you'll want to know that those who love her most will call her by her nickname, Mari, with the possible exception of her namesake and great-grandmother.
Basically, the point of my blog today is to shamelessly share pictures of our sweet little miracle, so here you go: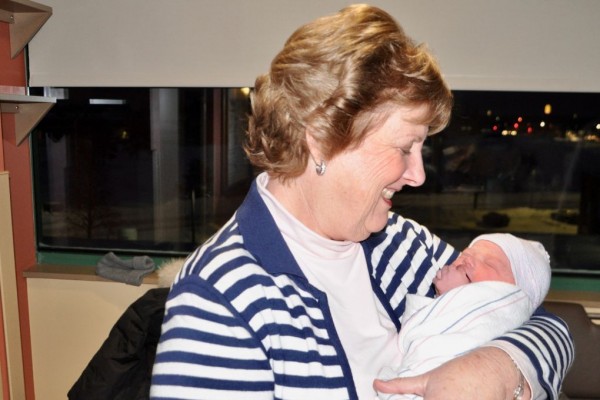 She seems to be saying, "Enough with all these pictures already!" She's got no idea what lies in store for her.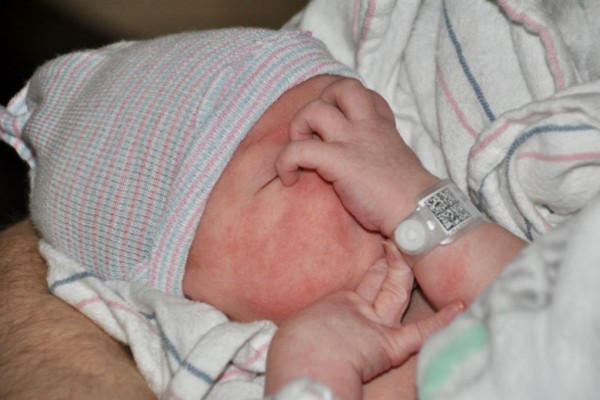 I don't have a great (and decent enough) picture of Mom and Dad so I'm going to use this one of them leaving the hospital. We're so proud of them.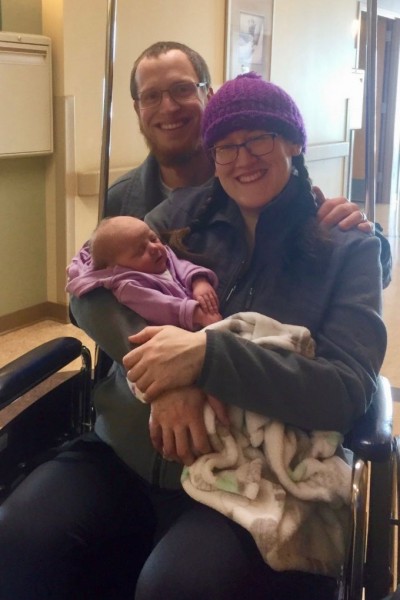 Children's children are a crown to the aged, and parents are the pride of their children. Proverbs 17:6