Nestled among the beautiful California Redwoods is a place called Mount Hermon Conference Center. When I heard about a Christian Writer's Conference being held there I just knew I was supposed to go. It didn't hurt that it's located an hour up the road from where my parents live making it much easier to justify the cost of the plane ticket. It would be like two trips in one. Win – win. (Now, of course, I realize it was even more of a win as it was the last time I'd get to see my dad. God's timing is amazing!)
I knew I would learn a lot about writing and might even have an opportunity for some input on the book I'm working on. I had no idea however, how much more the Lord had in store for me.
As I drove into the grounds of the conference center, the beauty overwhelmed me. The mountain stream, flowering trees, perennials and annuals, only added to the allure of the giant trees.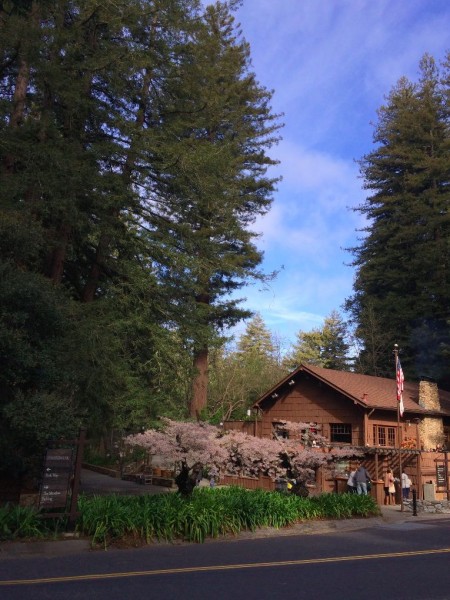 After getting settled I set out to acquaint myself with the grounds and the people at the conference. As the other attendees arrived I noticed this was no small group of writers and wanna-be writers. I looked around at the sea of people and thought, "Look at all of them. They are all writing a book in hopes of getting it published and eventually purchased and read. Basically," I reasoned, "all of these people are my competition for a little corner of the reading market. And these people are just the tip of the 'author iceberg.'" It was a discouraging thought.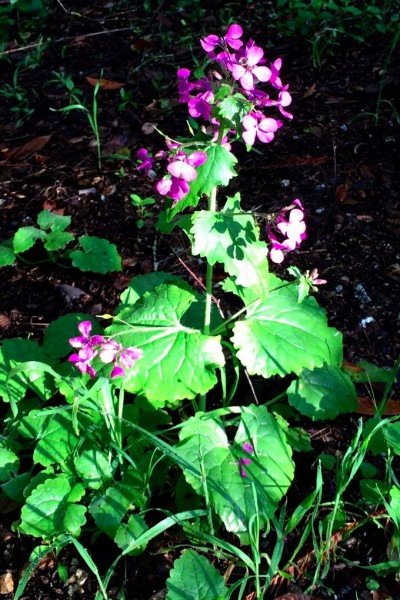 But throughout the conference I noticed something interesting. There wasn't a sense of competition amongst the writers. There was a feeling of camaraderie and encouragement as we shared with each other about our books, or our appointments with editors and agents. We cheered over each other's wins and gave hugs when discouragement started to rear its ugly head. It was as though we were in a no-compete zone. More important than our books, or our articles, was we were all doing our best to fulfill the call God has on our lives.
Wouldn't it be amazing if all of life were like that? If we would always encourage each other to move forward in whatever God has called us to do instead of wondering how another's success might affect us? I'm not suggesting we eliminate all competition. After all, how fun would it be to go to a football game where the guys were just patting each other on the back saying, "good job?" But, what if we could do a little more encouraging and a little less backstabbing?
Try it today. Find someone to encourage – even if they are doing the job you so desperately want. Give them a high five, or a "way to go," and see if it doesn't just brighten your day. I know it'll brighten theirs.